We are Implisense
Implisense is a young technology company from Berlin, and one of the leading sales intelligence providers. We started with a vision: make sales easier. To achieve that, we're offering a solution to easily find interesting new customers and retain existing ones. Without time-consuming research and analysis - at the push of a button, like a search engine.
For this purpose, we compile data from public sources that allow search engines to collect data, using methods of artificial intelligence and deep learning in the field of big data. And summarize them in clearly structured company profiles. These company profiles are made available both in the free portal for use in accordance with our terms and conditions and as additional services as recommendation software, API or in individual form according to the wishes of our customers.
Implisense offers a platform to connect with over 2 million German start-ups, hidden champions and smart enterprises and provides contact opportunities for buying, selling and recruiting.
Our team and product have won several awards - at the BMWi Founder's Competition IKT Innovative 2011, the 15th NUK Business Plan Competition 2012, the INNOVATION AWARD IT 2013 in the CRM category, the Founder's Competition WECONOMY 2013 and the growth ranking of Gründerszene 2017. However, the biggest award for us is the proven success of our partners from Germany, Europe and the USA.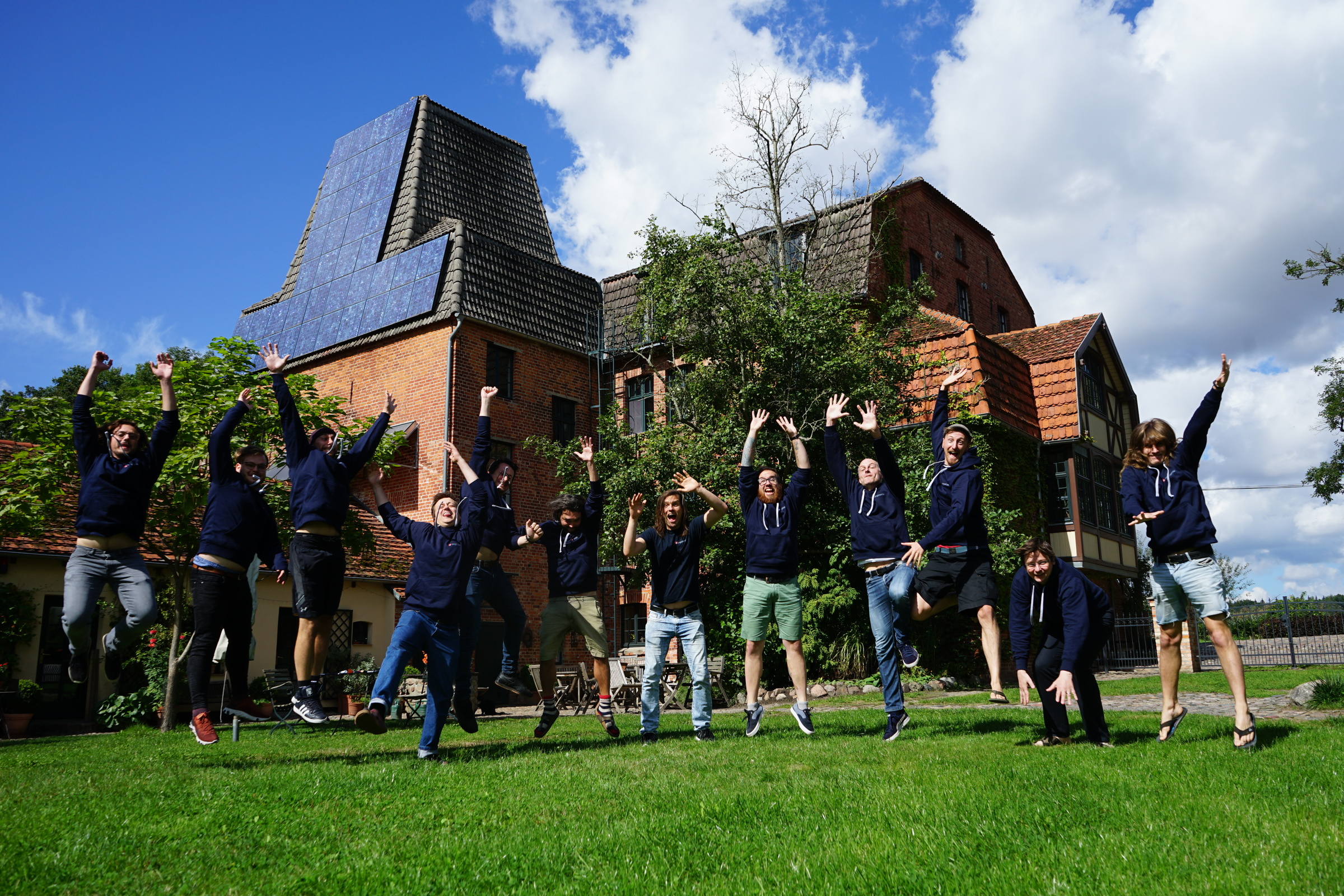 The founders of Implisense have a strong background in research and have been at Stanford University, Xerox Research and Fraunhofer IAIS, among others. Their complex knowledge of Natural Language Processing and Machine Learning has been used in the development of Implisense. Together with outstanding partners from applied research and the IT industry, they are working to revolutionize B2B sales.
Our team currently includes 15 employees.