Contact Us
We are happy to help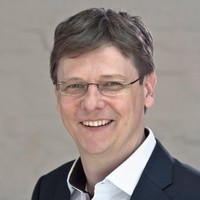 We would be happy to present our offer to you personally and advise you on any questions you may have. Simply get in touch with us.
Show contact details
Under these contact details you can reach the company Implisense GmbH in Berlin. If you actually want to contact another company, you probably came here via their company profile in our portal. In this case, we are unfortunately unable to help you with your request.